Private Education Loan
Bridge the gap between your savings, financial aid and the total cost of a higher education!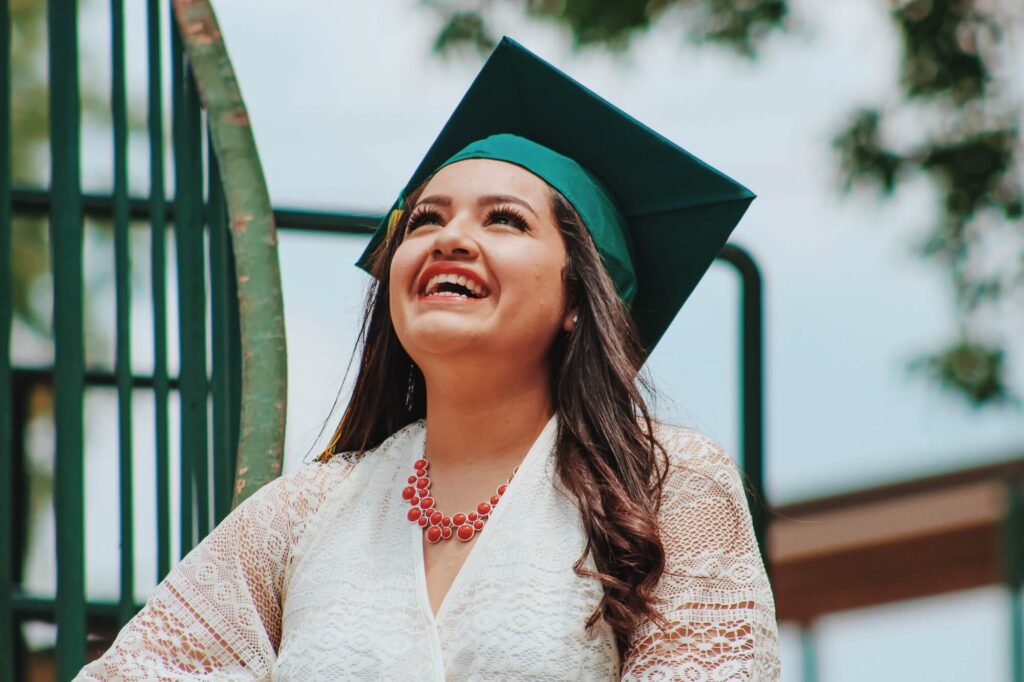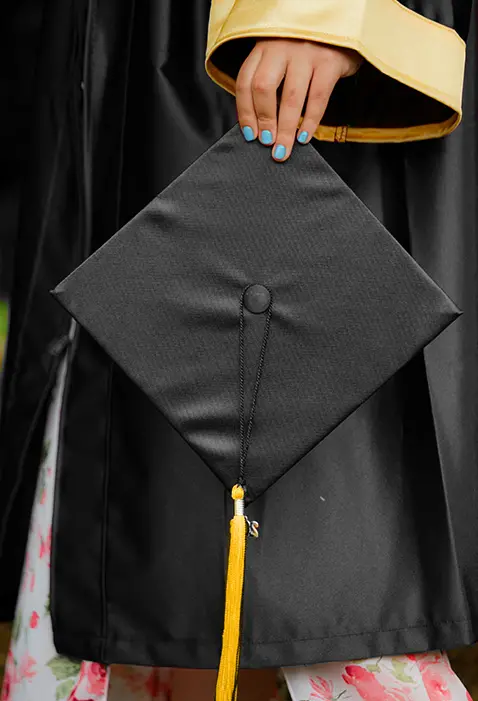 Maine Loan™
Your future is bright, however sometimes your savings and financial aid options aren't enough to cover the full cost of your educational pursuits. While there are many lenders offering private education loans to bridge that gap, we believe that the Maine Loan™ provided by the Finance Authority of Maine to be an excellent option for your educational financing needs.
Since 1990, FAME has been the administrator for the State of Maine's higher education finance programs. Through a variety of loan, grant and scholarship programs, FAME helps Maine students and families meet the costs associated with higher education. To aid in this important effort, FAME also oversees an extensive outreach and counseling program that is designed to encourage young people to aspire to and pursue higher education. FAME is also the administrator for the State's Section 529 Plan – the NextGen College Investing Plan®.
We encourage you to consider the Maine Loan and FAME's educational resources and alternative financing solutions.