Talk to Katie!
Katie is Midcoast's Real Estate Loan Officer. She specializes in Mortgage Loans and helping members through the entire buying process. Contact Katie today!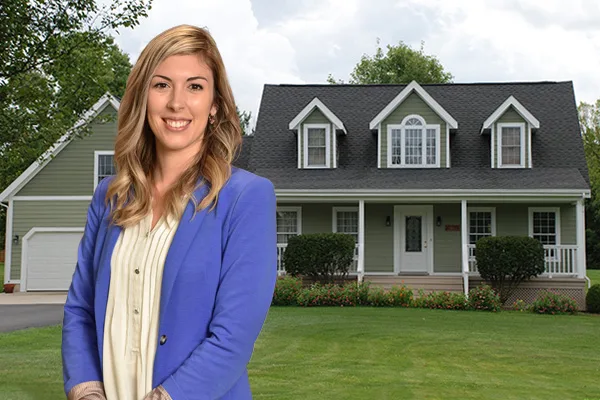 Katie can make it happen!
Katie Ferland, Real Estate Loan Officer, is here to help you through the process of buying or refinancing your home. With over eight years in the financial services industry, she has assisted countless members plan for, and achieve their housing goals.
In a recent interview, Katie stated "The most rewarding part of my job is meeting the goals of our members. I listen to their story, we discuss their goals and financial situation, then work together to create a plan." She also adds, "mortgages can be intimidating as there are so many unknowns. I'm here to help with those unknown questions and I'm more than happy to listen and provide guidance. I truly want the best for our members."
Whether you are ready to buy, refinance, or just have questions about the home buying process, Katie is here to assist you with every step of the process.
Contact Katie Ferland, Mortgage Loan Officer:
207.443.1865
katief@midcoastfcu.me
NLMS Institution # 415389
MLO # 1332077